Ampere meter voltmeter connection, electronics:
This is a voltage and ampere measurement meter. we can measure voltage and ampere. this meter can run 5-25 voltage. we can see it has 2 types of wire. two-socket has in this meter. 1st socket has 3 wire. Red, black and yellow. The red and black for the power of the meter. yellow to test the voltage. and another 2nd socket has 2 wire. one is red another one is black. this wire to test the ampere. we can load Dc 0 volts to 100 volts. this red and black for output. here in this diagram, we can see how to connect the meter. also, have a video to use this meter.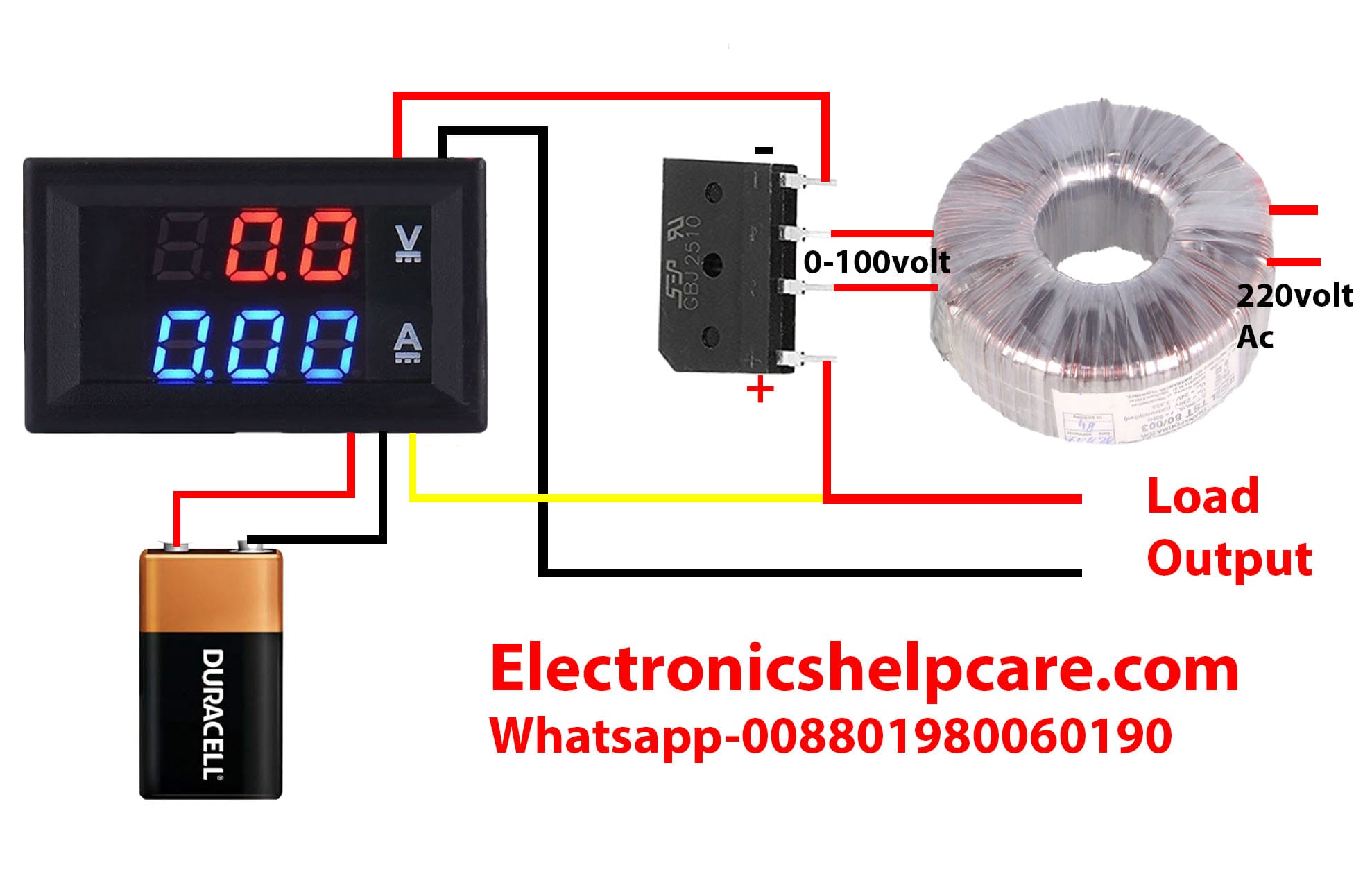 This is a useful digital volt and ampere meter. Let's go watch the video about how to use this meter
Thanks for watching the video, if you have any question, please comment in the video. or can Whatsapp. the number has in the video. 
The meter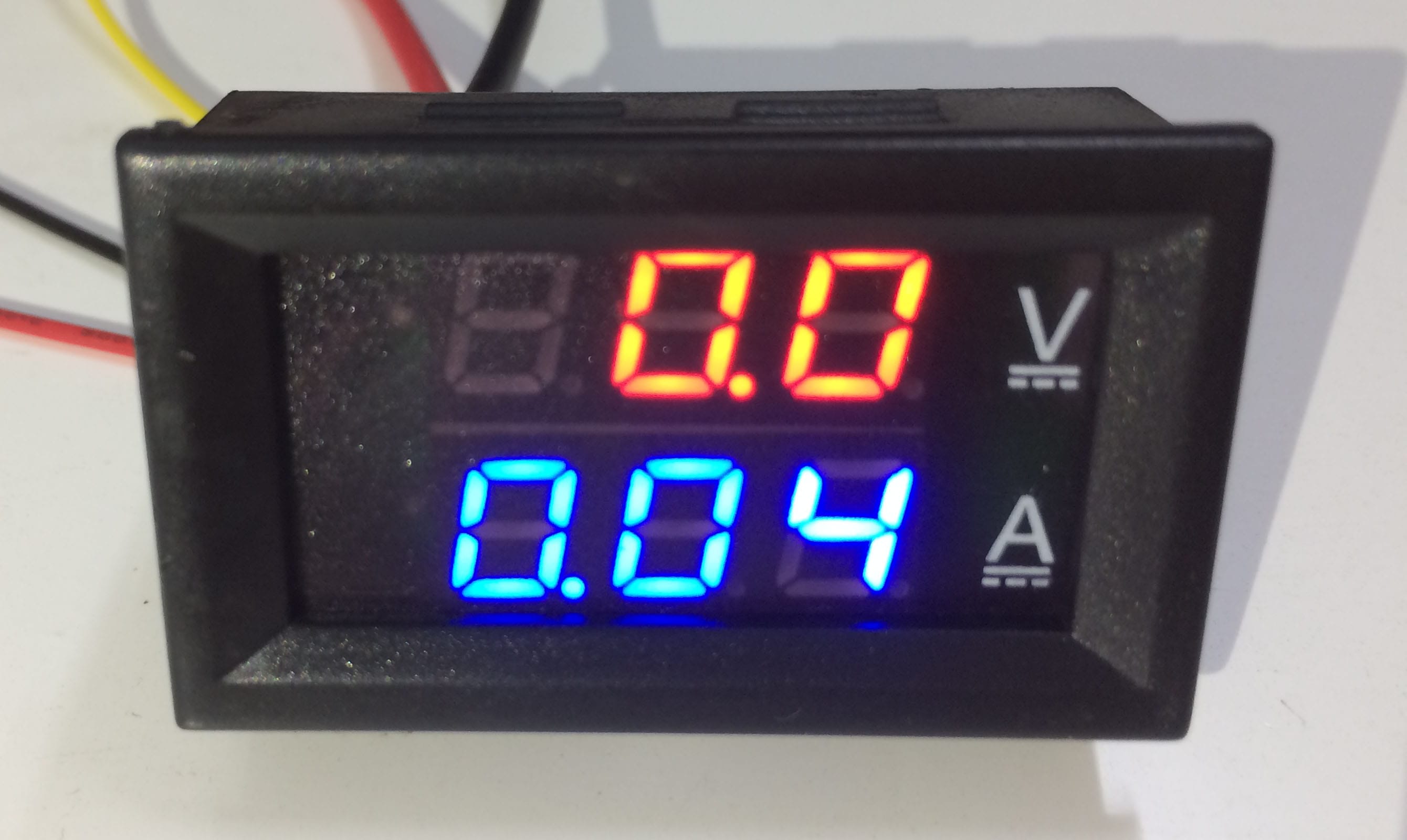 Thanks a lot to be with us. If you want another post then please visit our website. 
We have another post for you. like as repairing amplifier,
If you like electronics please visit our other post.