Dual low noise operational amplifier: 
This is a dual low noise operational amplifier. az4580 is a mono dual low noise operational
amplifier. It is designed for audio systems to improve tone control. it can also be used in pre-amplifiers. This IC features internal frequency compensation, low distortion, low
noise, high gain, and high bandwidth. the az4580 can operate under dual power supply
voltage up to ±18.
Our other post, 500 Watts Amplifier Diagram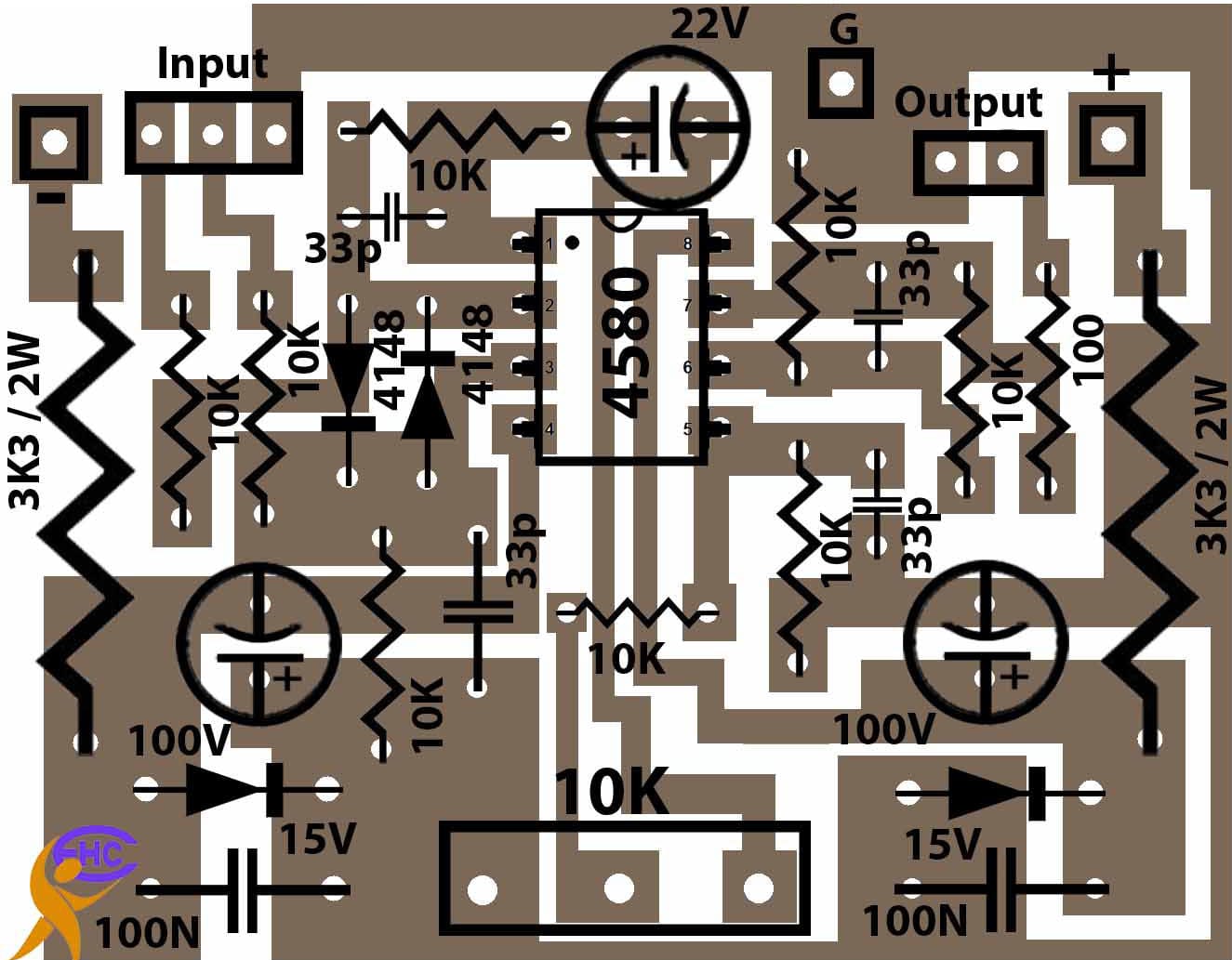 how to make an amplifier using transistor TTC5200? how to make a voltage regulator using a transistor?
Transistor circuit diagram using A1941 and C5198. How to make a half-wave to the center tap transformer?
how to add more transistors to the amplifier? STK4141 and STK4121 datasheet.
audio amplifier circuit diagram 8 transistors. Transistor circuit diagram of 2sc5200 and 2sa1943.
transistor circuit diagram of 2sa1943 and 2sc5200
Build a Transformer or construction of the transformer. home theater circuit diagram 5.1
Thanks a lot to be with us. If you want another post then please visit our website. 
We have another post for you. like as repairing amplifier,
If you like electronics please visit our other post. electronicshelpcare.com
our Facebook page is Electronicshelpcare 
Please like comments and share our posts.